Another string to Albar's bow is its celebrated pizza list. All pizzas are made to order in front of your eyes in the restaurant's own wood-fired oven.
The dry and dusty hills of Andalucia make growing & cooking in the campo a skilful process, which is why we employ people with generations of experience. From the ground to the kitchen, attention and care are put into every step along the way.
Even with short journeys, the condition of ones ingredients can deteriorate. Locality is key and we have found that the way to create the tastiest food, is to go straight from fork to fork.
Our menu encompasses the tastes of traditional Spain, and the food we cook adapts with the seasons so that we can get the very best from our ingredients.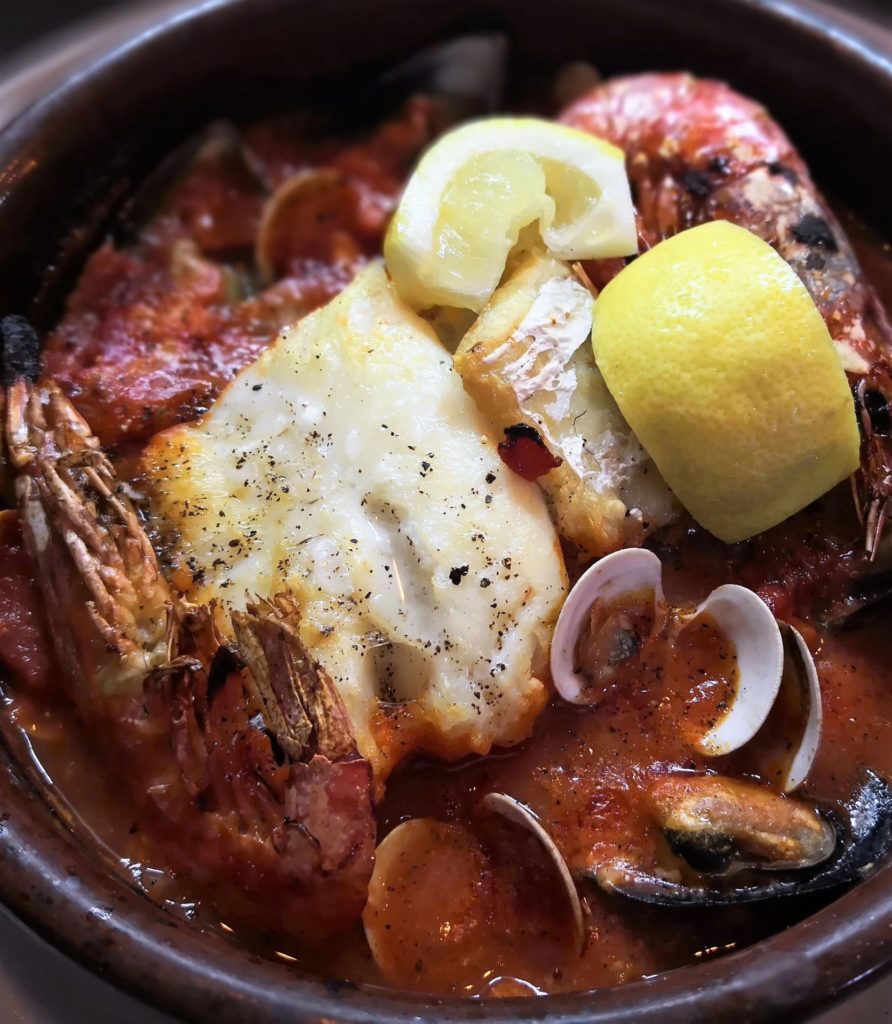 We source quality local meat from the rugged hills of Andalucia to roast in our wood-fired oven for an unmistakably Spanish, smokey flavour. It lends itself not only to the slow cooking of pork knuckle and goat leg but also to more delicate dishes such as monkfish and cod, that gain a certain complexity when baked over wood.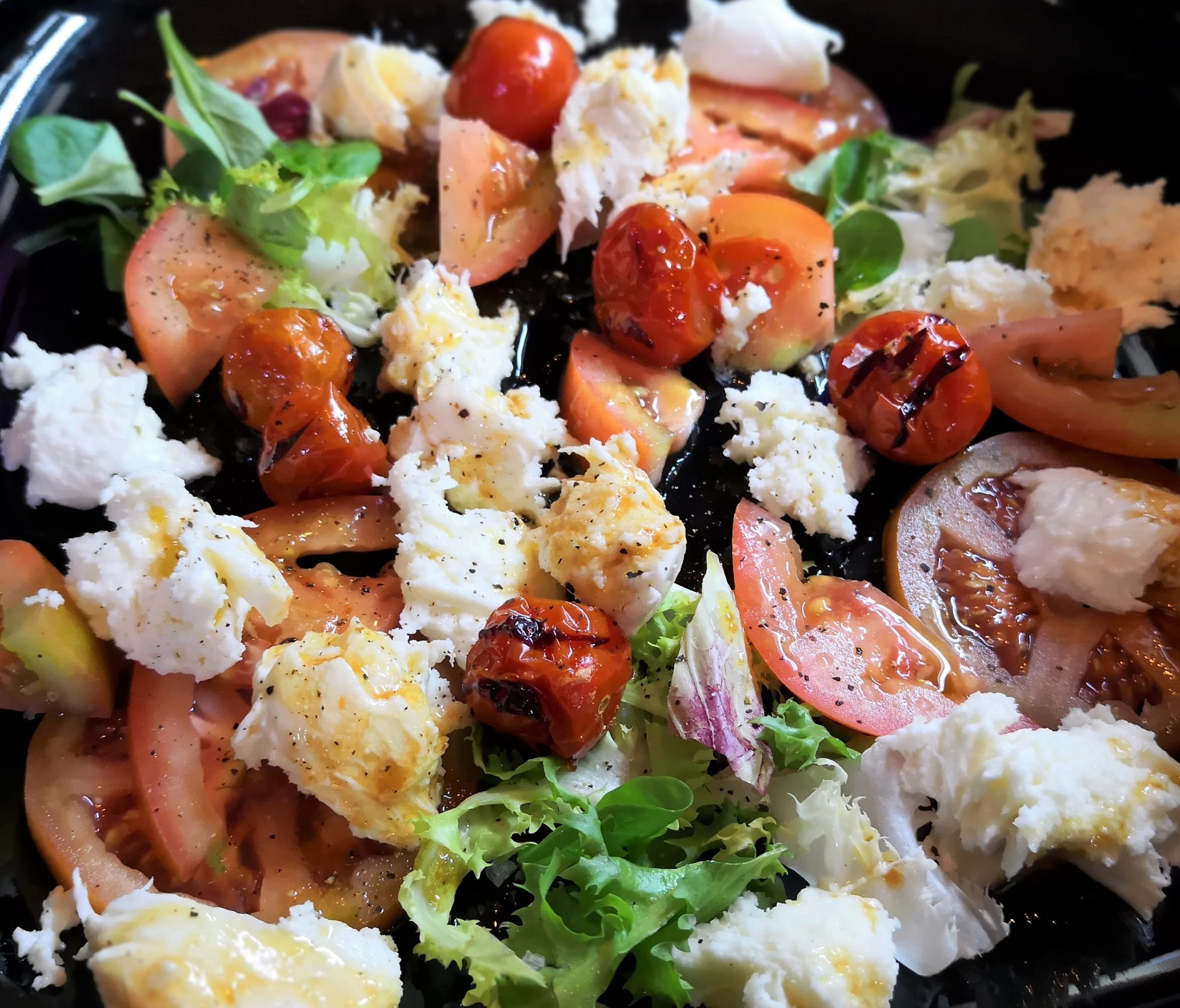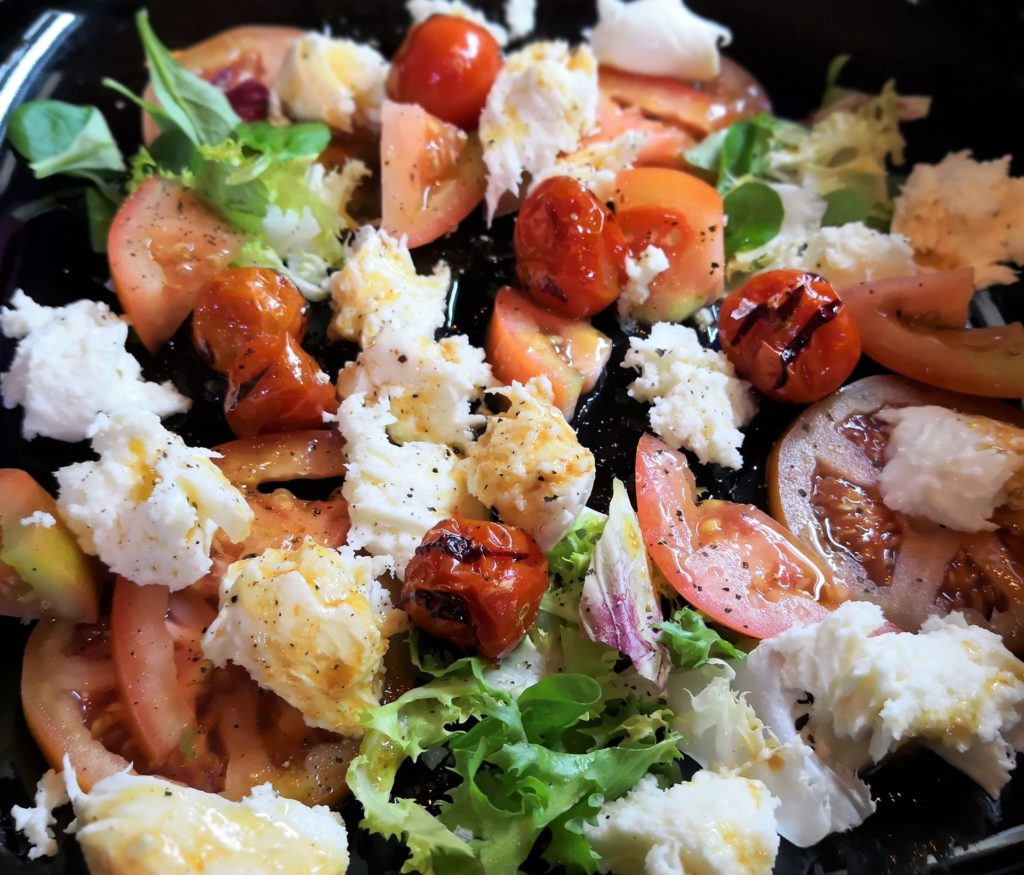 The fruits of the sea are an ever-present feature on any traditional Spanish menu due to the availability of the best quality fresh fish. We collaborate with coastal stallholders who land and sell their produce on the same day. Dishes such as grilled langoustines or mussels are cooked simply, to celebrate the quality of the raw produce.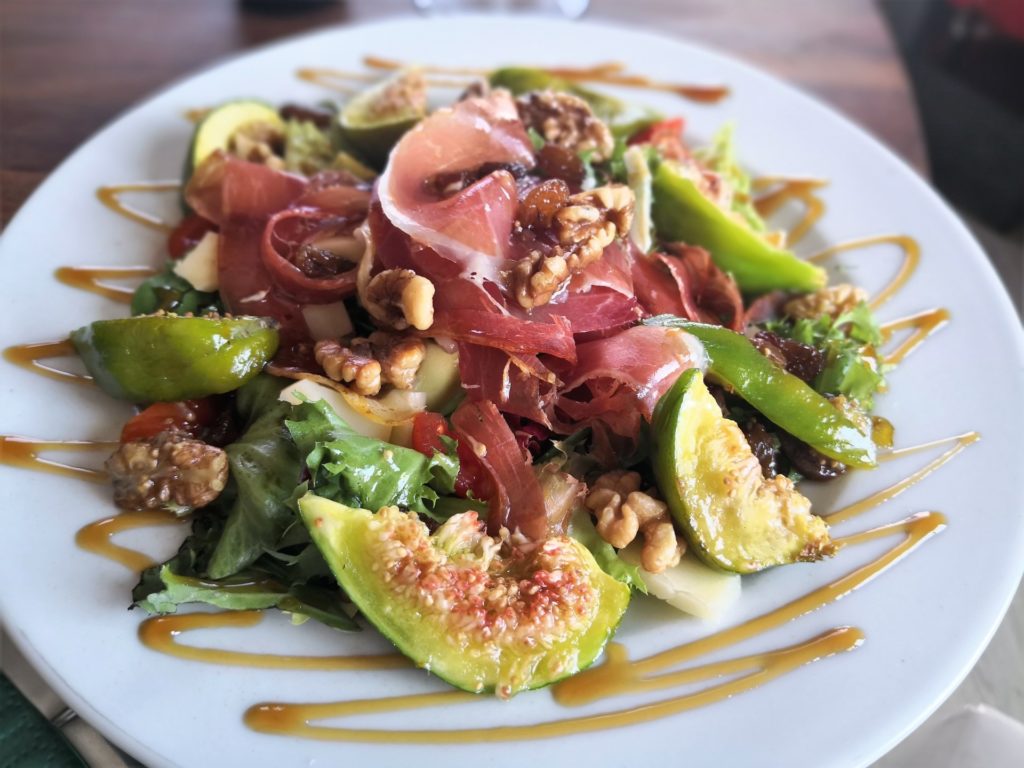 Our Vegetarian and Vegan-friendly dishes follow our field to fork fresh-is-best approach, with many sumptuous sun-packed ingredients thoughtfully brought together to highlight the fabulous variety and taste of local hand grown produce. Dishes such as our Courgette Walnut and Butter Bean Salad, Charred Endive and Orange Salad or, Artichoke with Asparagus and Broad Bean Pot are a mouth-watering favourite with every diner.