Creative Holidays... Uninterrupted
TOGETHER WITH SOME REMARKABLY GIFTED TEACHERS AND FACILITATORS.
Immersive holidays with inspiring courses designed to connect you with nature and engage your creative processes – your path to free your spirit and transform your creativity in a uniquely evocative, inspiring and nurturing space.
We offer 6-night learning holidays with programmes to suit everyone. From creative writing, photography, singing and playing music to, Feng Shui, Yoga and Whittling.
We are adding new programmes all the time, so bookmark this page or sign up to our newsletter.
We design our courses around intimate group sizes so places are limited. We believe it is in this unique place of quiet intimate respite, comfort, revitalisation, collaboration and connection, that we will inspire and energise deeper truths, discover new talents and passions and rediscover lost ones.
For corporate retreats, Casona Granado has eight delightful rooms and meeting spaces all ideal for accommodating your group in splendid isolation. Plus we have a variety of spaces that are suited to discreet or lively business meetings for groups of two to fifty people.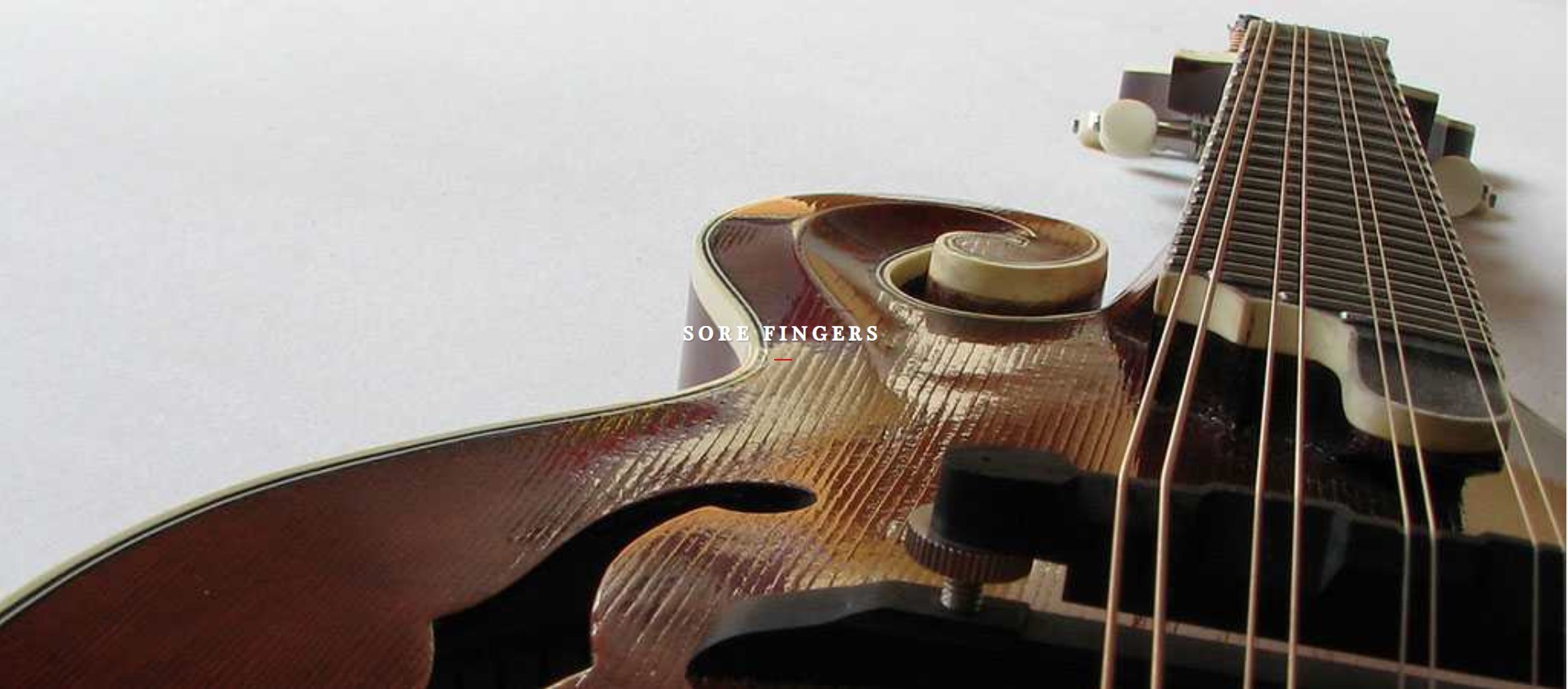 SORE FINGERS WITH MIKE COMPTON – BLUEGRASS AND OLD TIME MANDOLIN TUITION THEMED AROUND THE PLAYING OF BILL MONROE.
Course Detail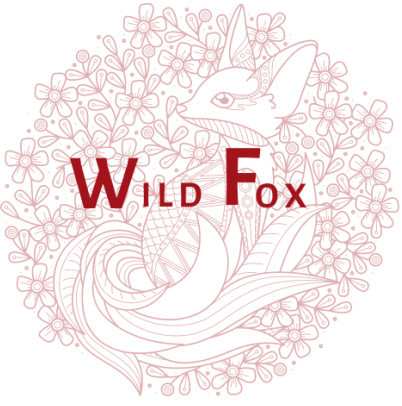 What are we offering? A HOLISTIC TOOLBOX WITH BEX & LANA A wonderful offering of yoga, meditation and movement, held at a stunning boutique hotel, in Barriada de Lubrin, Almería, Spain. This creative space allows a delightful opportunity to escape and indulge for your own individual wellbeing and health. DETAILS:
Course Detail
WE PROVIDE THE PERFECT BACKDROP TO A UNIQUE AND MEMORABLE HOLIDAY.
Course participants enjoy an all-inclusive stay at the Casona, with its eight thoughtfully designed and unique bedrooms, with plush beds, en-suite wet rooms, and your choice of twin or king accommodation and full use of the outdoor salt-water swimming pool, Jacuzzi and sauna. All meals are served in our restaurant where the expert use of fresh ingredients, sourced from growers and producers within the village, provide the delectable flavour of the Campo.
Holiday Cost: 1,350 Euro (Single occupancy) / 990 Euro (per person sharing). All inclusive: Six night stay in stunning boutique accommodation plus morning Yoga. Delicious meals. All soft drinks. Local wine and beer with dinner.