Peaceful Boutique Retreat
From the time-honoured casona accommodation to the idyllic region it's nestled in, a stay at Casona Granado is a unique experience appreciated by travellers looking for an off-the-beaten-track adventure in Andalucía.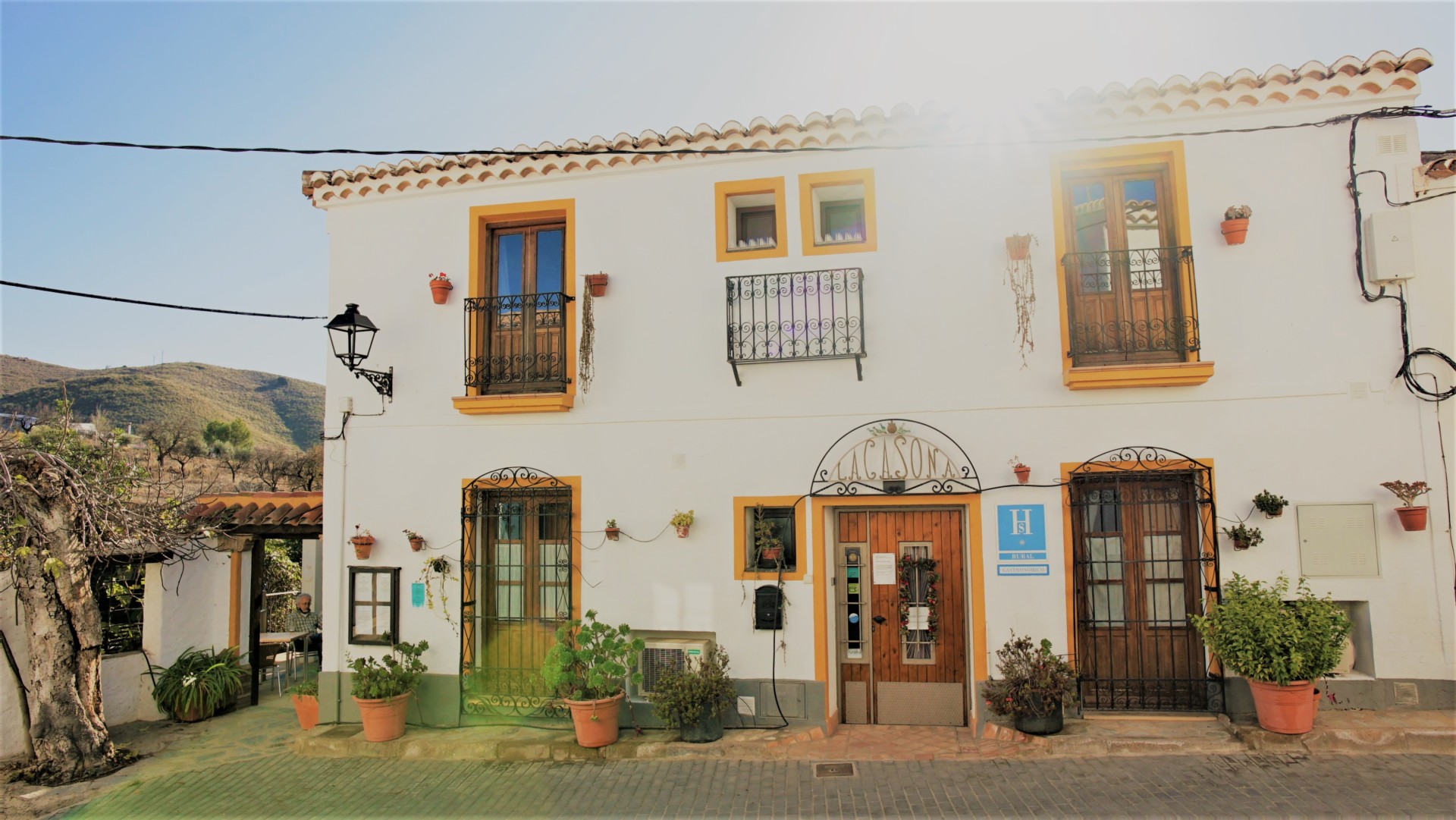 Transformed from a 120-year old colonial manor house, Casona Granado was born out of many months of love, sweat and quite a few tears. During which we endeavoured to create a homely atmosphere where guests would encounter the past and still enjoy the comforts of the present.
Sunshine is the Best Medicine
Through the delicious spring and balmy summer months, the best place to hang out is around the Casona Granado saltwater plunge pool and Jacuzzi.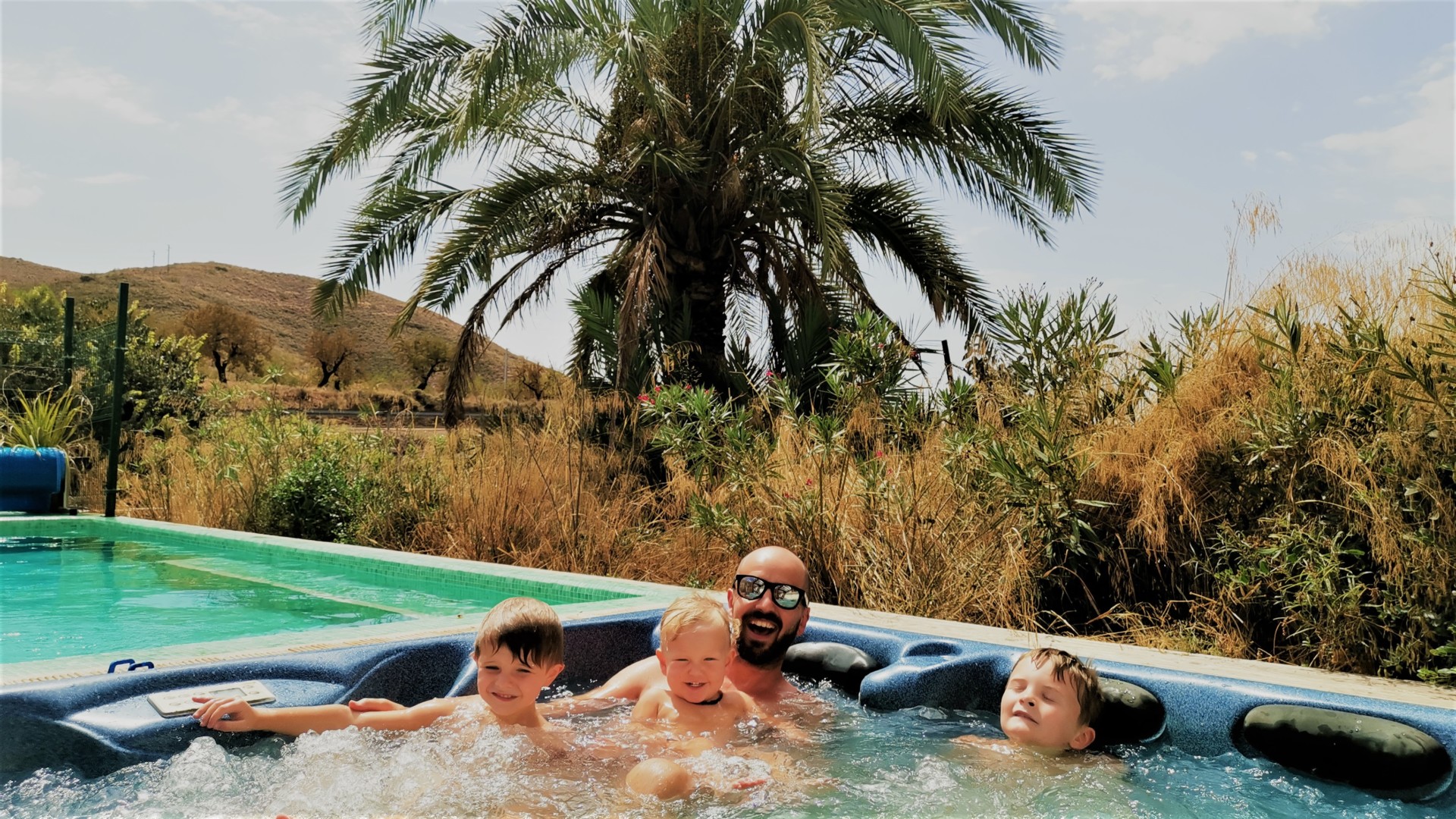 Set in a pleasant garden with wood decking and comfortable chill out loungers, we've created a little oasis in the heart of Andalucia's sun-drenched landscape.
There is even an infrared sauna located next to the pool, so you can relax those aching muscles after a day's adventure in the Almeria countryside.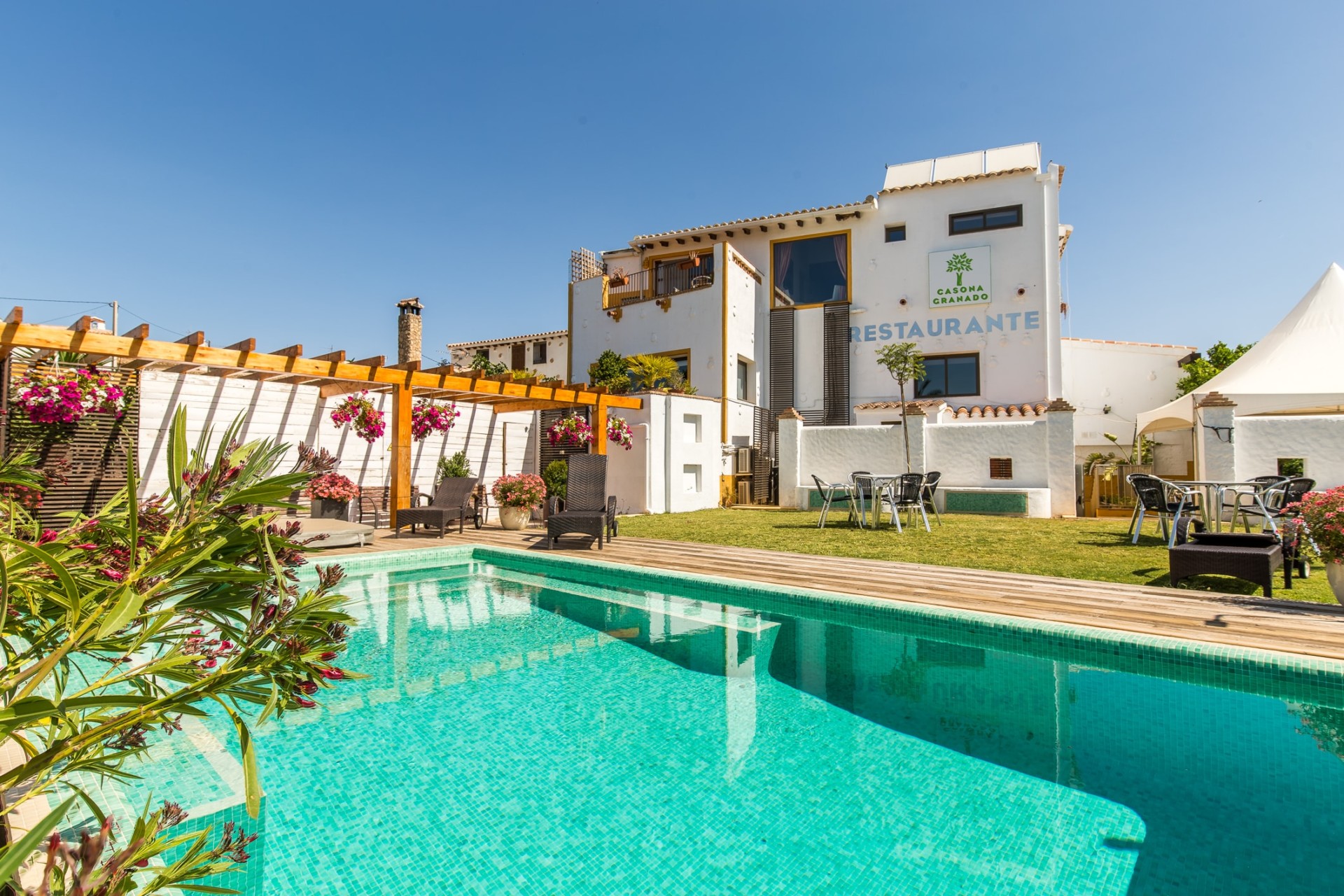 Peace, Tranquility and a Smattering of Village Life
Our hotel and restaurant play a central role in village life here in El Pilar. During your stay, you'll appreciate the joy and happy-go-lucky lifestyle of a typical Andalusian pueblo. Where kind-hearted people have a passion for their culture and tradition.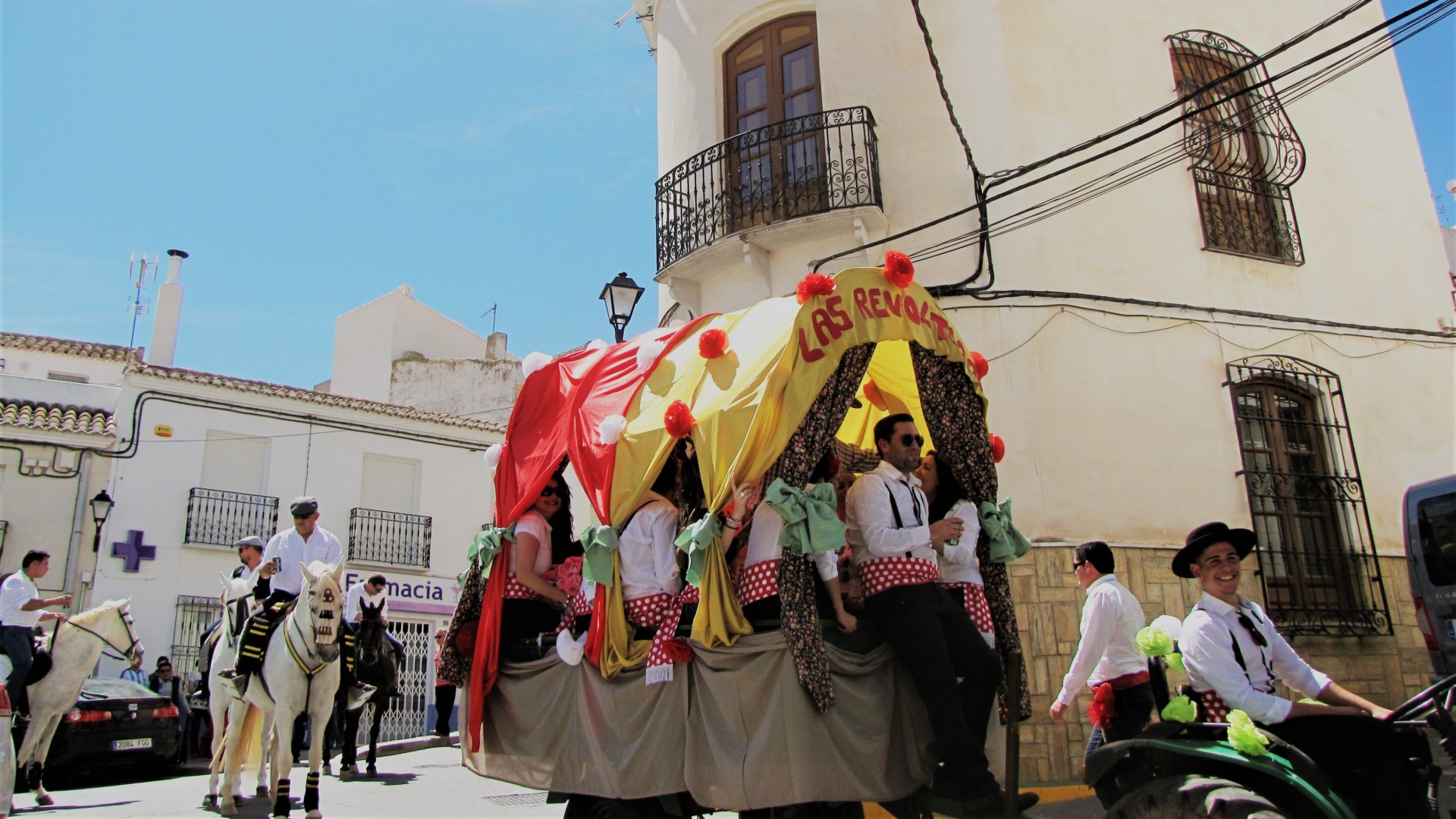 Our acclaimed restaurant Albar always has a warm, friendly welcome for locals and guests alike and is the go-to reference for the highest quality gastronomy in the province of Almeria.
Visitors come from far and wide to enjoy good old fashioned home cooking using local produce; prepared in the traditional way over a wood fire, just like Andalusian grandmothers used to!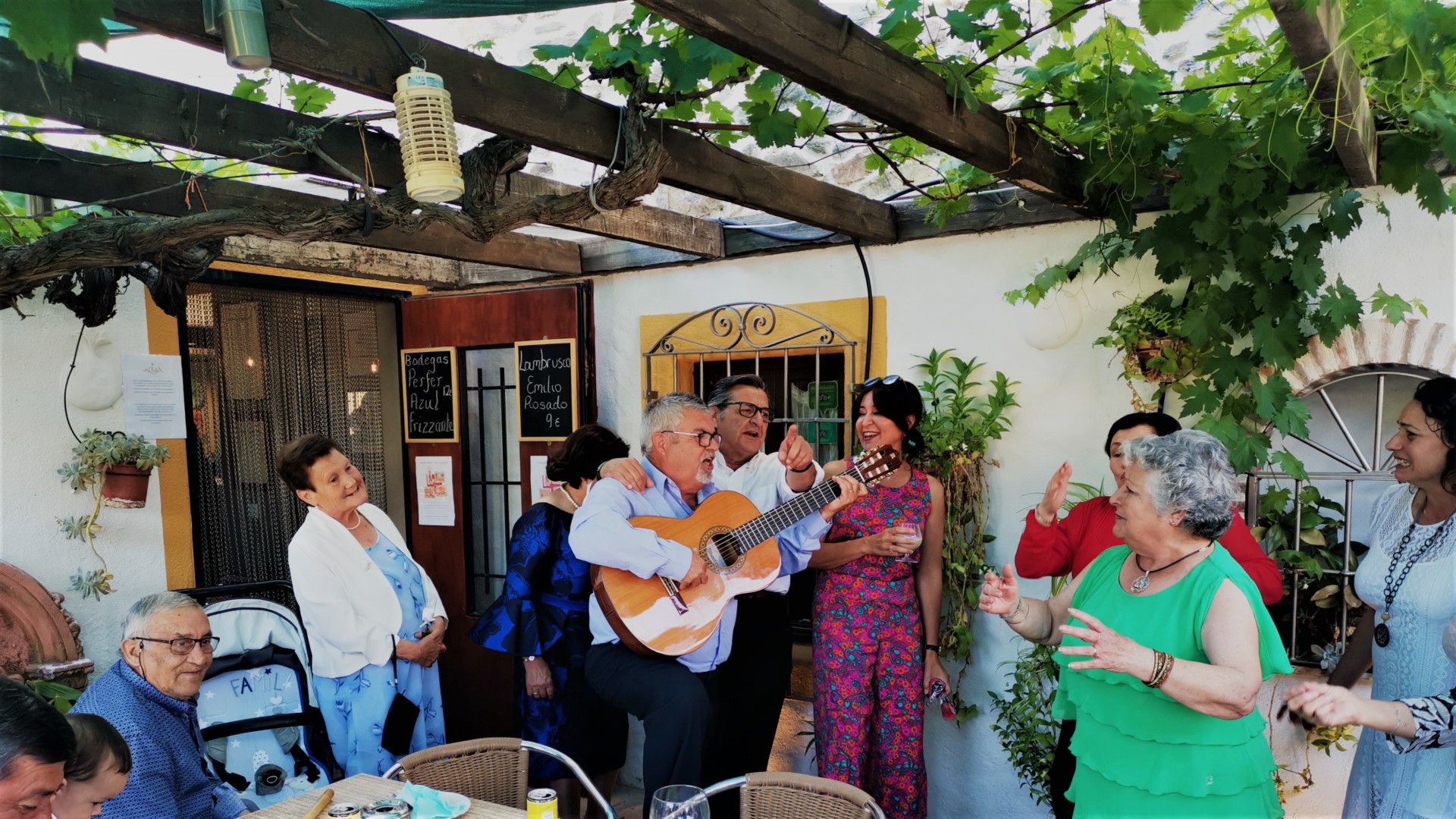 Strictly off the coach tour path, this is your chance to experience Almeria in a way you'll never forget. Getting to the heart of the people, the culture and the gastronomy.
A Region Full of Surprises
The Lubrin Valley, affectionately known as the Valley of Tranquility, is a very special destination. Set between the Sierra de los Filabres and the famous Tabernas desert-scape, this is a land of contrasts and as its name suggests, a haven of peace and tranquillity in perfect harmony with the stunning landscape.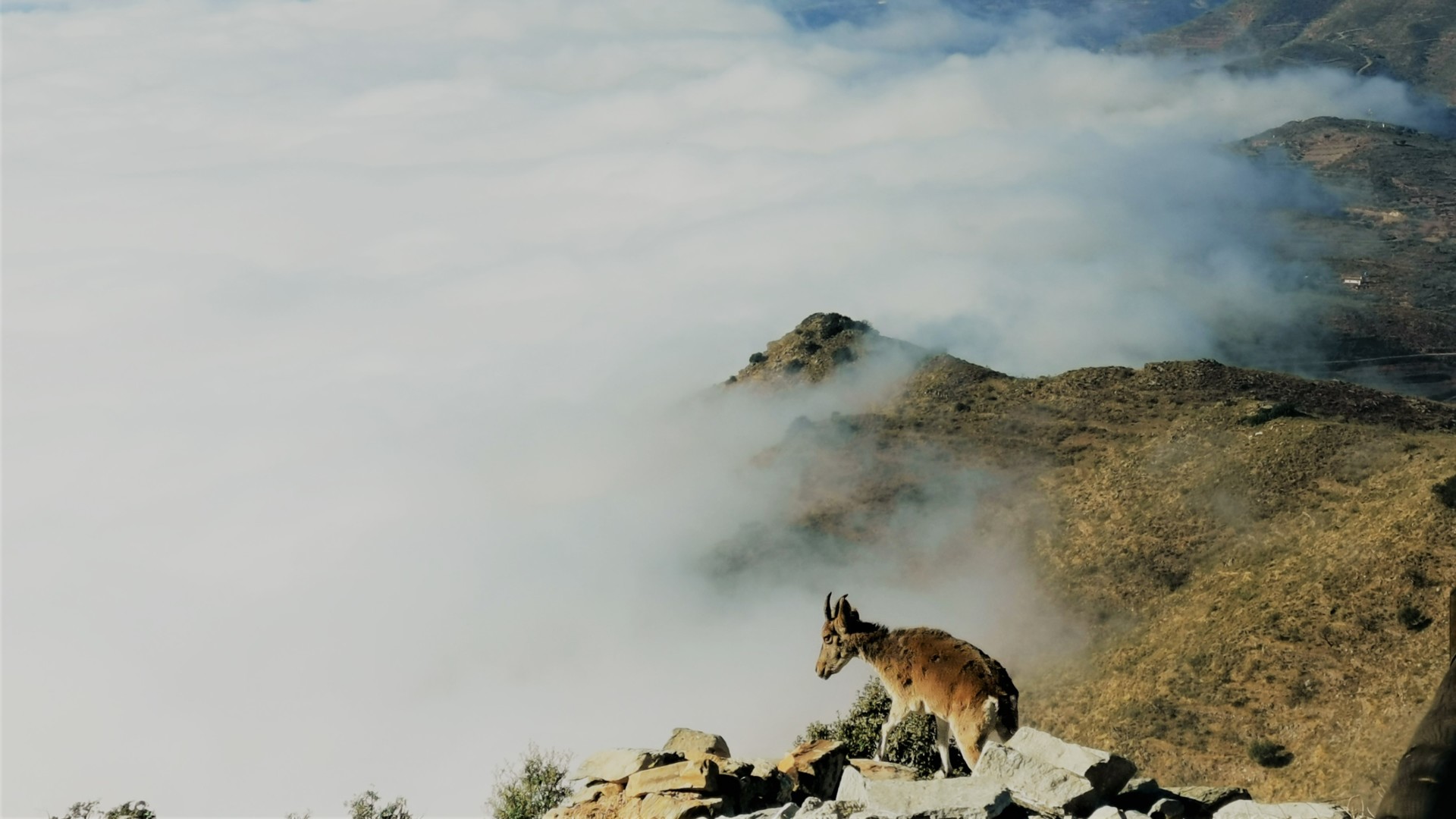 Mountain slopes, rolling hillsides and lunar landscapes interspersed with almond and orchard valleys make for ideal walking, hiking, horse trekking and cyling country. There are trails for all levels which cross mountain tops and wind through woodland and forests. Indeed, the region offers a wealth of intoxicating experiences for guests of Casona Granado.
What's more, it's easy to escape to the coast during your stay, and in just 45 minutes you can be exploring the beautiful natural bays and beaches of the Costa de Almeria and Cabo de Gata in the Nijar Natural Park, a marine biosphere renowned for its excellent diving conditions.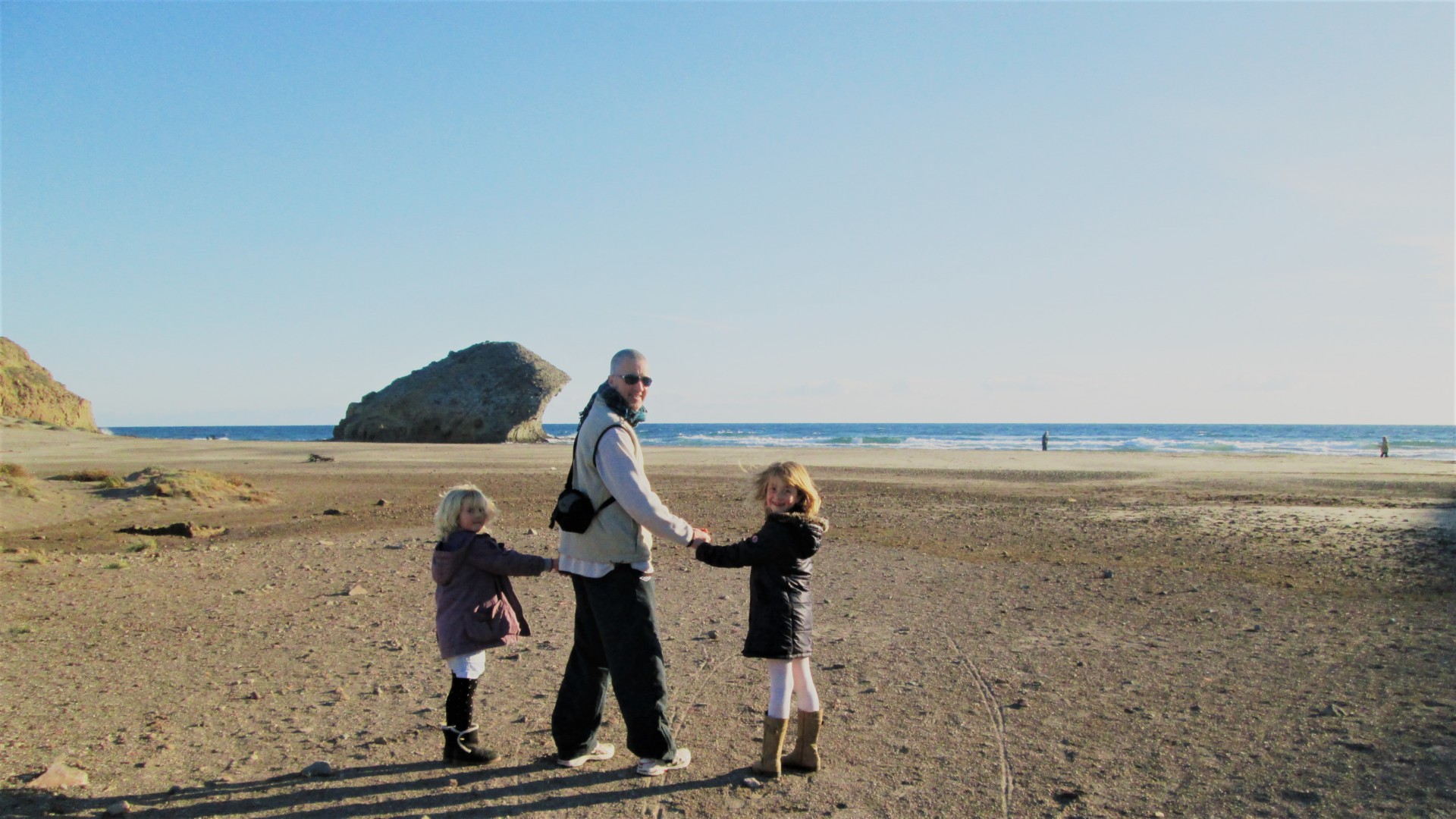 Experience the pinnacle of relaxation or a whirlwind of outdoor thrills during your stay at Casona Granado. You set the pace, we'll be on hand with a warm welcome at the end of each day. Visit our Almeria Destination Guide for lots more to do in Lubrin and throughout the Almeria province.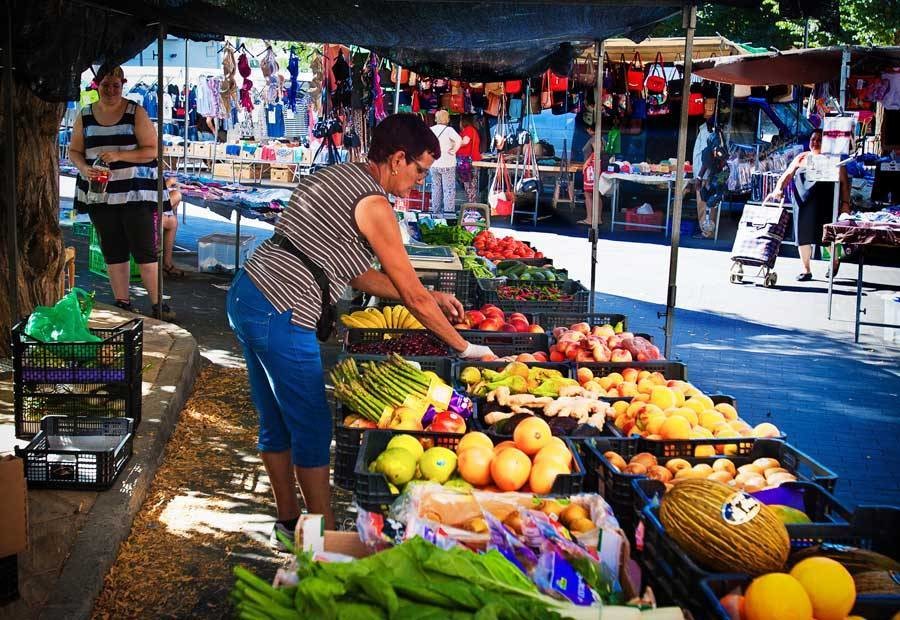 Gastronomy with A Natural Legacy
It's no surprise that in this privileged location we enjoy some of the finest quality homegrown and cultivated produce.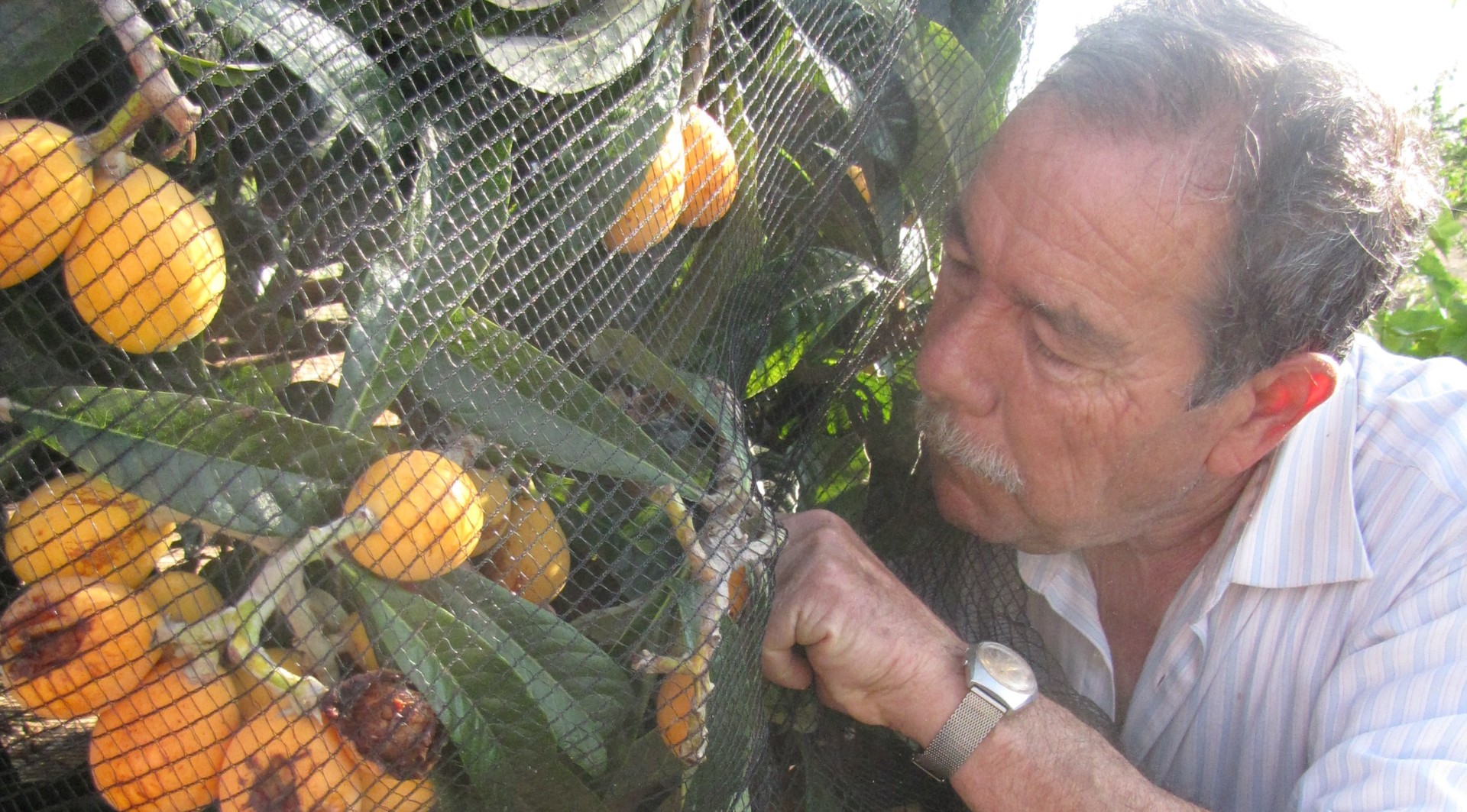 So good is the quality, that Lubrn has been recognised for its culinary excellence and been given a unique stamp of quality: Lubrin, Legado Natural, which translates to Lubrin, natural legacy.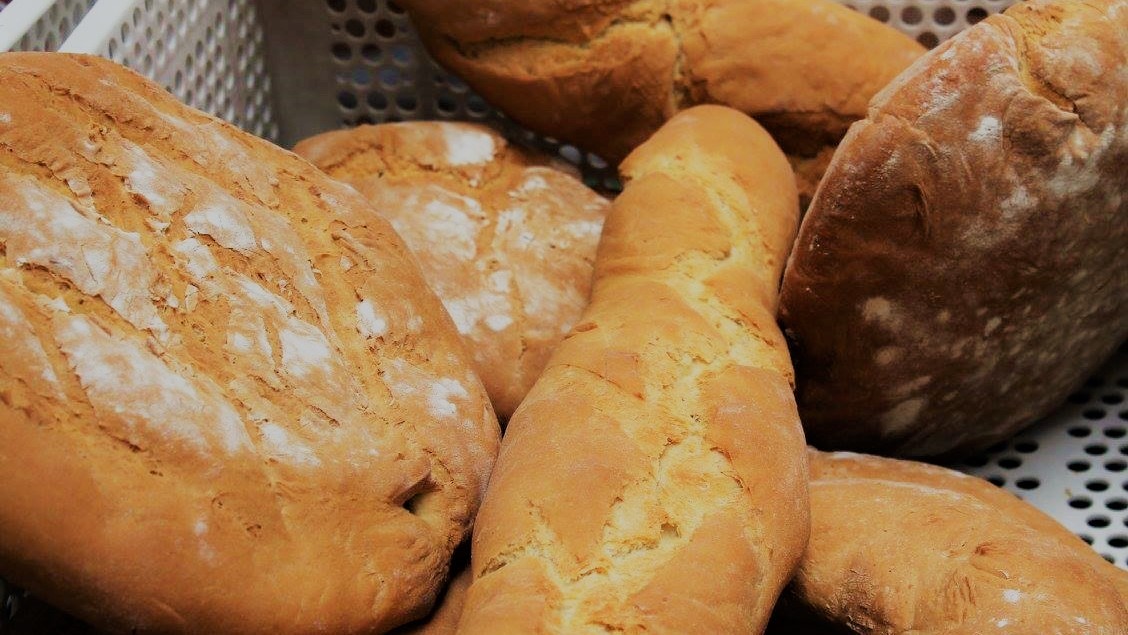 Artisanal and locally produced products such as honey, goats cheese, rosco de pan (a special bread typical of the region), olive oil, meat and almonds, are all used in the Albar restaurant kitchen.