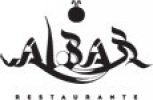 Casona Granado Sits Atop Our Sister Restaurant Albar
ALREADY RATED AS ONE OF THE BEST RESTAURANTS IN THE ALMERIA AREA.
Albar achieves its culinary success through the expert use of fresh ingredients provided by growers and producers within the village, as well as through creative interpretation of traditional local recipes. Slow cooking in the traditional wood oven gives the food the delectable flavour of the campo.
Albar Restaurant offers tapas and a la carte menus in an open-house style, with the working kitchen and elegant bar contributing to the character of the main dining area. Private and al fresco dining are also available. See the Albar restaurant website for more information and opening times.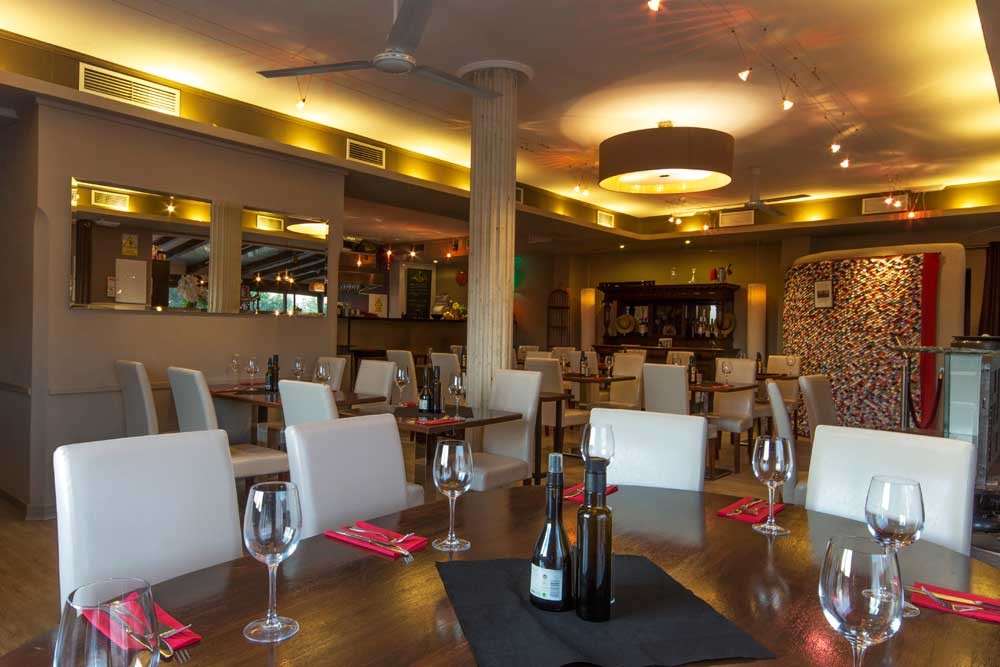 In the Rural Foofthills of the Beautiful Filabres Mountain Range…
Lying within a triangle formed by the three towns of Sorbas, Lubrin and Uleila del Campo, on the road A1101 between km 11 and 12 running from Sorbas to Zurgena, lies the ancient white village of El Pilar. This charming traditional village is home to a population of about eighty people.
It is also home to Albar, an acclaimed restaurant with boutique accommodation and an event venue. It has already gained a reputation as one of the best destinations in the Almeria province.
Albar also has two sister sites, which provide an elegant swimming pool, and 5-star beachside accommodation.
OUR STORY
A restaurant, casona (country house), art gallery and event venue, which has already gained a reputation as one of the best destinations in Almeria province…
YOUR VISIT
There is plenty to see and do in the area and we host a variety of our own events and excursions – a destination to suit a multitude of tastes and interests…
LOCAL HISTORY
El Pilar lies on the boundary between its two nearest towns, Sorbas & Lubrín. This whole area is very rural and peaceful. Hidden away in the settlements and the landscape…
CLUB ALBAR
From controversial debate to hands-on learning programmes, Albar Customers' Club members will be given first option for tickets or participation in all happenings and much more…