When looking for event space to hire, environment is very important for productivity and creativity, and if you have to work, why not do it somewhere beautiful and tranquil?
At Albar you and your colleagues can gather in privacy, with plenty of event space for hire and time for concentration and reflection. We have a variety of spaces that are suited to discreet or lively business meetings for groups of two to fifty people. Our Gallery is ideal for conferences and presentations, and in addition to our in-house wifi and projection wall, we can facilitate any extra equipment and facilities you need.
The restaurant is a great place for a more laid-back business lunch, as is the covered terrace.
For corporate retreats, Albar's casona of eight delightful rooms is ideal for accommodating your group in splendid isolation!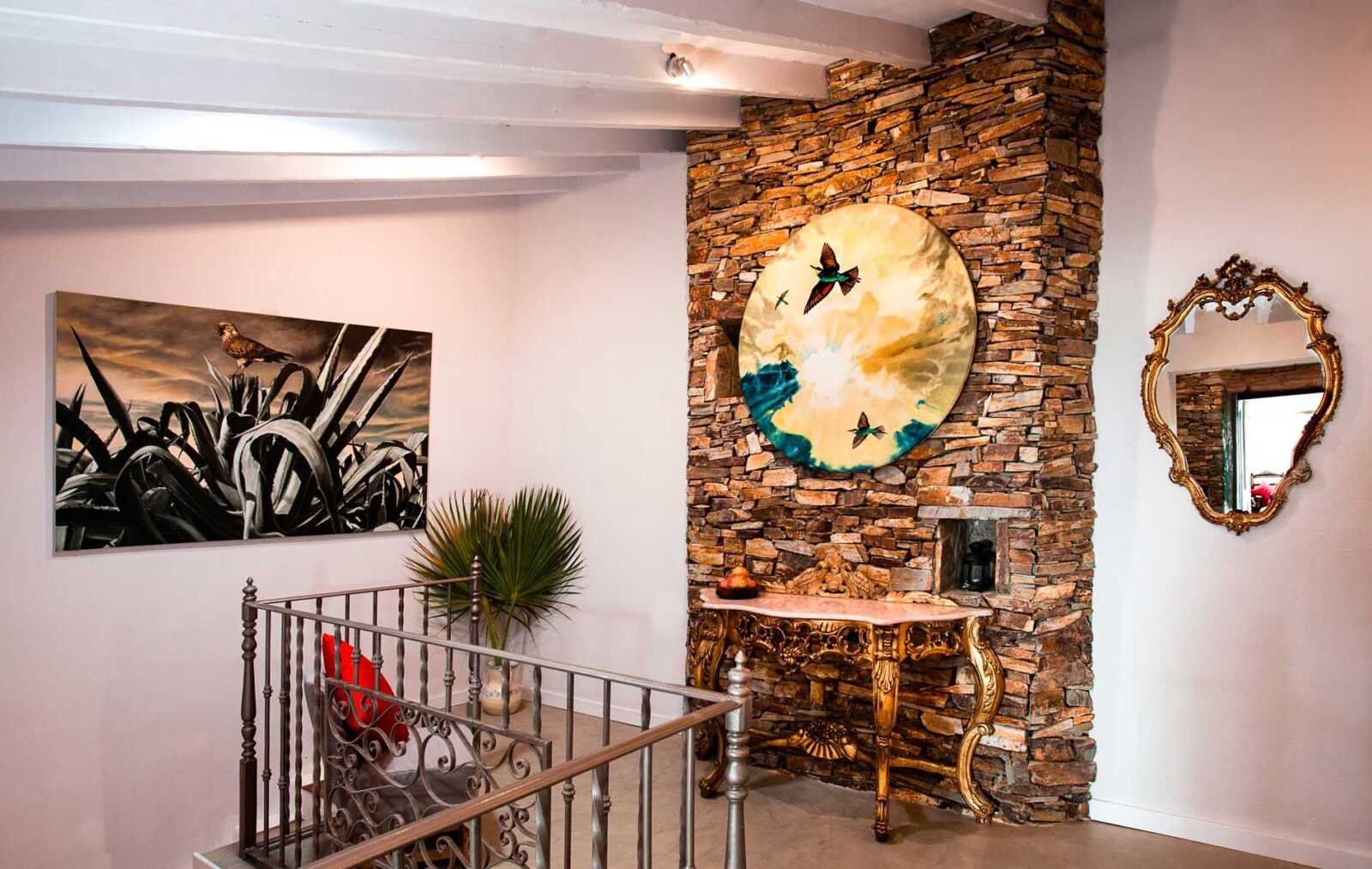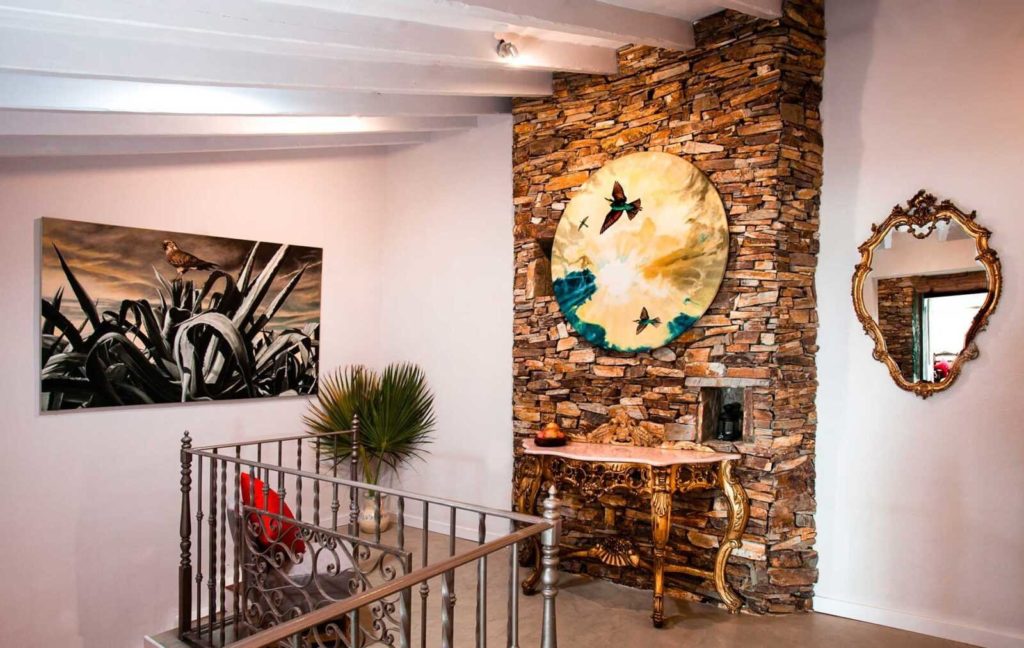 For more information and to discuss how we can provide you with the perfect meeting space, please contact us.