In Albar's stylish open-plan dining room, the buzz and bustle of creative food preparation is part of the ambiance.
Head chef Clayton Morley takes a very personal approach, and does most of the cooking himself. When not cooking, he is overseeing the preparation of food according to his own exacting standards.
Clayton and his team work behind the plancha counter preparing exquisite freshly grilled food, or at the traditional style horno de lena.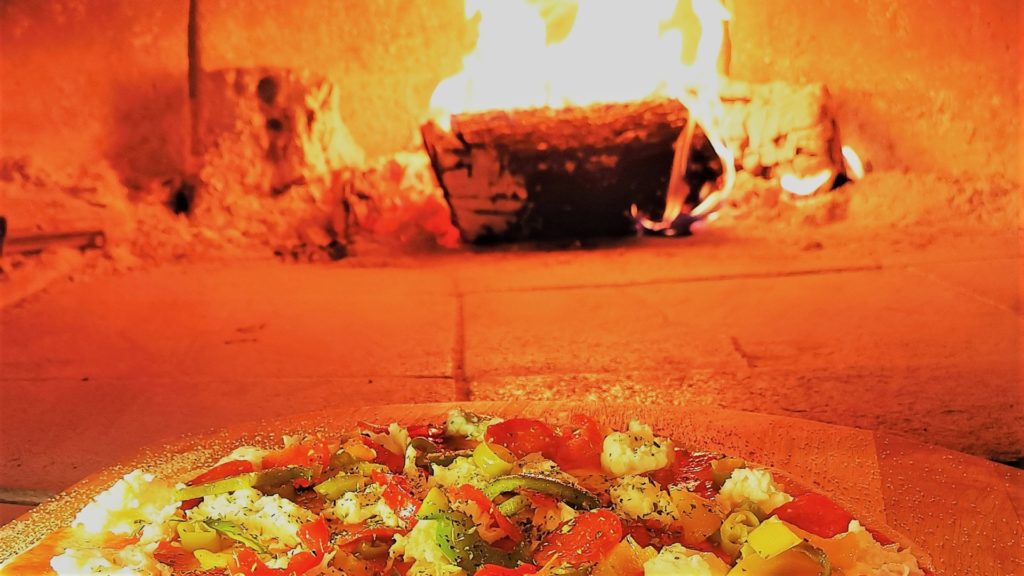 An indispensable part of the Albar kitchen, as well as a dramatic and exciting sight for our guests, the horno de leña, or  wood-fired oven, keeps to the same basic design that has been used for thousands of years. Food is placed in a clay dome containing burning wood, and an evenly distributed refractory heat, fed by fresh air and constant moisture, results in the delicious infusion of flavour typical of great Mediterranean cooking.

Children from the primary school in nearby Lubrin come to Albar to learn in a fun and hands-on way about cooking, nutrition, and where food comes from.  As Clayton describes it, 'They have a history, science and cooking lesson all in one,  and they make their own food and have a lot of fun at the same time.'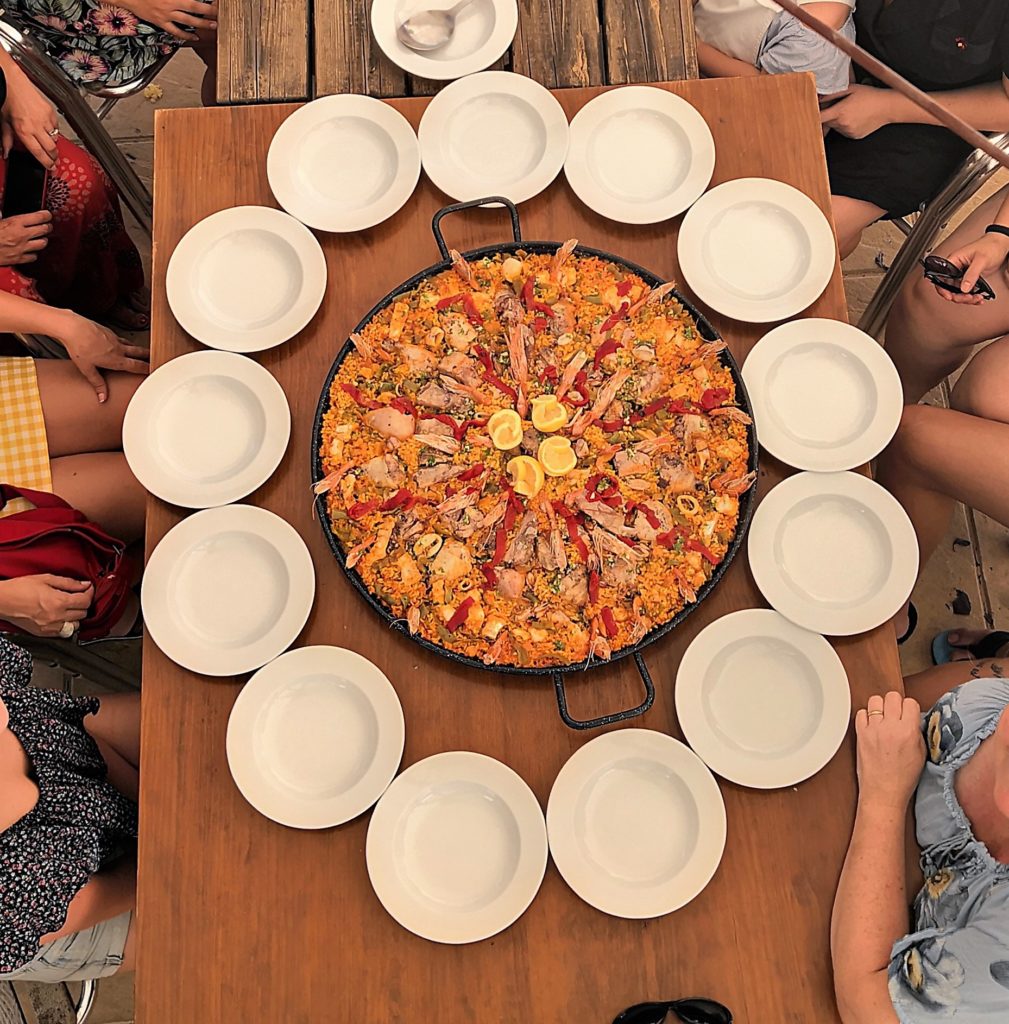 Discussions are underway to extend the lessons to the local towns of Sorbas and Uleila del Campo.
Keep an eye on our Courses section for upcoming cookery courses for adults too!